Members
Founding Members
Member Logo (Click for Directory)
200 staff to attend Dementia Friends information sessions, enabling them to become Dementia Friends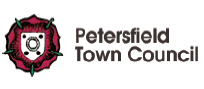 We support 'Dementia Friendly Petersfield' wherever and whenever we can as individuals or as a collective. This pledge begins with Charity Fundraising under the Auspices of one of the current Town Mayor's Charities for Civic Year 2016/17.​

To use dementia friendly language in the paper and to publish regular news and articles on Dementia Friendly Petersfield

To continue to make Waitrose Petersfield a dementia friendly branch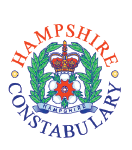 All officers who make up the Butser Neighbourhood Team including the PCSOs, PCs, PS Shore, District Inspector Louise Rooks and District Commander Chief Inspector Beth Pirie (Dementia Champion) will become Dementia Friends in order to help establish Petersfield as a dementia friendly community.

To hold a monthly Memory Café, encourage all 70 volunteers and staff to become Dementia Friends and aim for two volunteers to become Dementia Friends Champions.
We will also help by hosting Dementia Friendly Petersfield sessions

We pledge to encourage our Treasures to attend the Dementia Friends information sessions and to use this information to tailor their approach when helping those of our customers affected by dementia.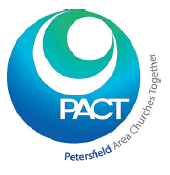 Pledge TBC

Pledge TBC
Dementia Friendly Hampshire is driving the development of Dementia Friendly Communities across the county and will support the efforts of Petersfield in becoming more dementia friendly.
Members
Member and Pledge (Click on logo for Directory entry)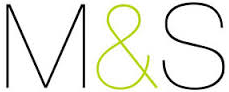 Pledge: M&S made a commitment to ensure store teams had an awareness of dementia and how to support customers through their shopping experience. My commitment is to keep that drum beat going by refreshing my team's awareness annually and to ensure newly recruited Customer Assistants become 'dementia friendly' at the point of induction into the business

Pledge: To hold a Dementia Friends information session for staff at our premises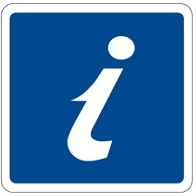 Pledge: Staff at Petersfield & East Hampshire Tourist Information Centre have undertaken a commitment to become Dementia friends and will help to support and widen the dementia friendly community and promote Petersfield as a Dementia Friendly destination to visit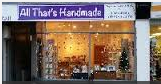 Pledge: Help 4 members of staff to become Dementia Friends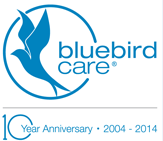 Pledge: Kate Webster, our Dementia Friends Champion, will continue to provide dementia awareness sessions for our staff and be available to do sessions in Petersfield if required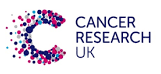 Pledge: To help 9 members of staff to become Dementia Friends​

Pledge: To help staff become Dementia Friends​
Pledge: To help 19 members of staff to become Dementia Friends​
Pledge: To help 6 members of staff to become Dementia Friends​
Pledge: For both members of staff to become Dementia Friends​
Pledge: to help staff to become Dementia Friends
Pledge: To help 13 members of staff to become Dementia Friends
Pledge: To help 7 members of staff at the Red Lion to become Dementia Friends​
Pledge: To help volunteers become Dementia Friends​
Pledge: To help staff become Dementia Friends, with the help of our own Dementia Friends Champion, Sheila Barker Wallis
Pledge: To help staff become Dementia Friends
Pledge: to help staff at Madeleine's Kitchen become Dementia Friends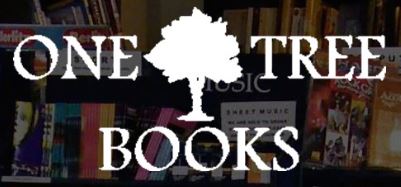 Pledge: To help 5 members of staff to become Dementia Friends​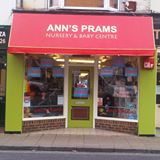 Pledge: To help staff become Dementia Friends​

Pledge: To help 14 members become Dementia Friends​

Pledge: To help staff become Dementia Friends​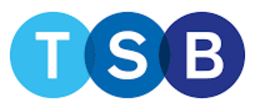 Pledge: To help staff become Dementia Friends​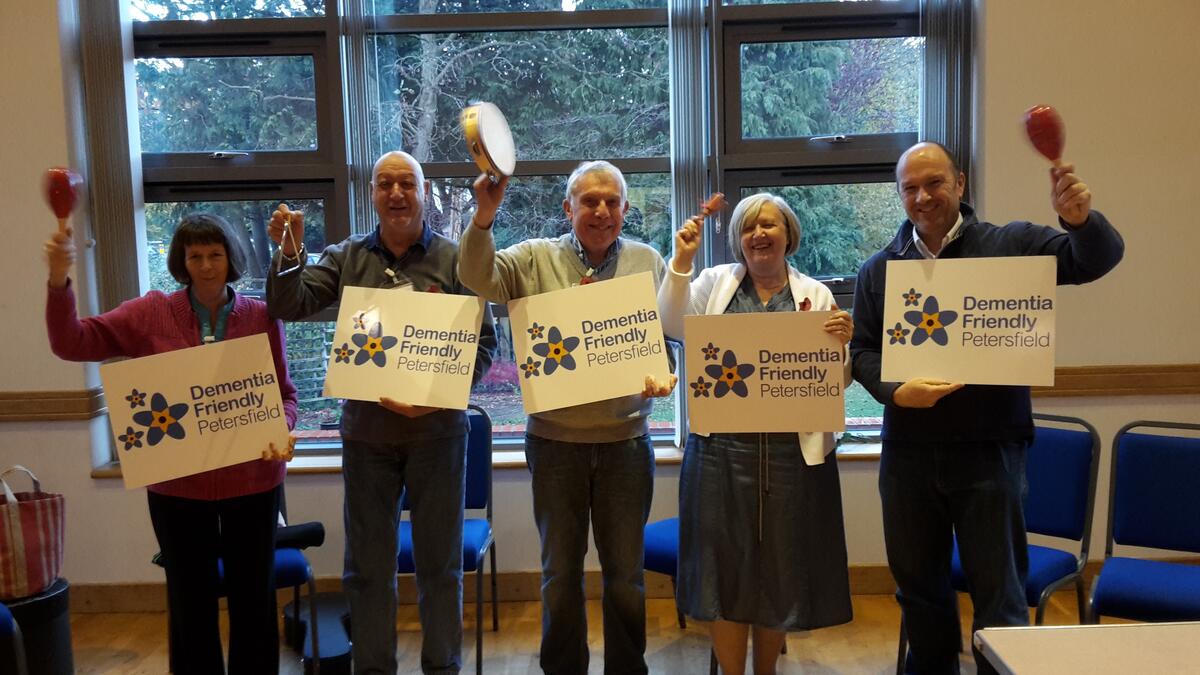 Pledge: to help volunteers for the Pam Robson's Music Group to become Dementia Friends​

Pledge: To help members become Dementia Friends

Pledge: To help staff become Dementia Friends​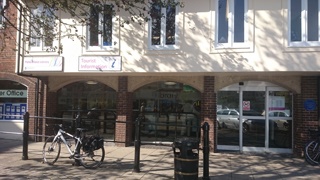 Pledge: To help staff at Petersfield Library become Dementia Friends​

Pledge: to help staff at The Taro Centre to become Dementia Friends

Pledge: to help staff to become Dementia Friends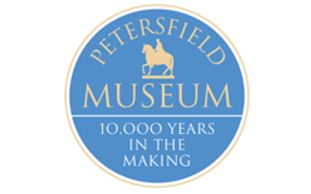 Pledge: to help staff to become Dementia Friends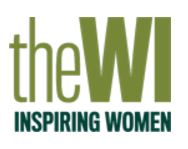 Pledge: to help members to become Dementia Friends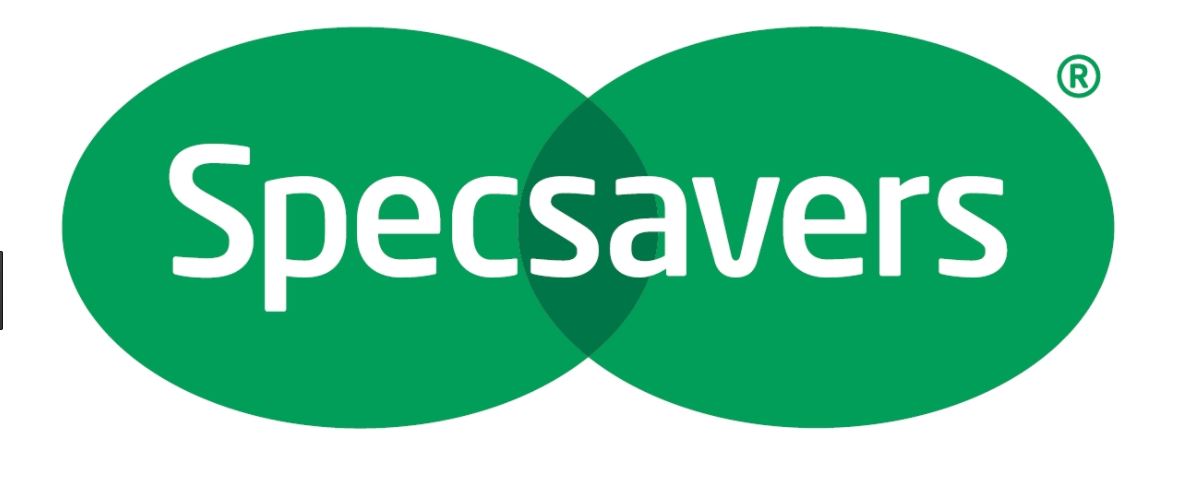 Pledge: to help staff become Dementia Friends

Pledge: to help staff become Dementia Friends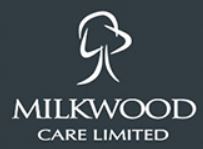 Pledge: to help staff become Dementia Friends

Pledge: to help staff become Dementia Friends

Pledge: to help staff become Dementia Friends